Food Research Institute
We study health in the original form delivered to us by nature.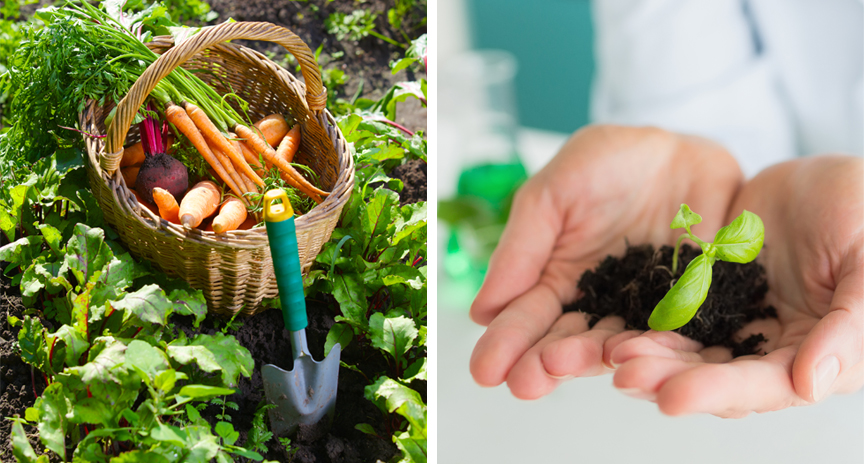 Most foods are cooked and processed before consumption, which can destroy the nutrients. At Angel Food Research Institute, we are committed to enhancing your and your family's wellbeing by studying health through naturally extracted juices.
Efforts to inform to the world about naturally extracted juice




In order to inform others about Angelia's ability to extract juice that contains the nutritional essence of vegetables, fruits and seeds, we are actively publishing papers and patients in world-renowned journals. We are analyzing the nutrients inside vegetable and seed juice and conducting physiological research on the antioxidant activity within juice that contains these nutrients.

We study the optimal combination of natural foods (Combinatorial Optimization)




The combined intake of natural foods can maximize the activation of good ingredients. We, Angel Food Research Institute, are constantly striving to find the optimal combination of natural foods and studying ways to maximize the effects of a glass of natural juice.